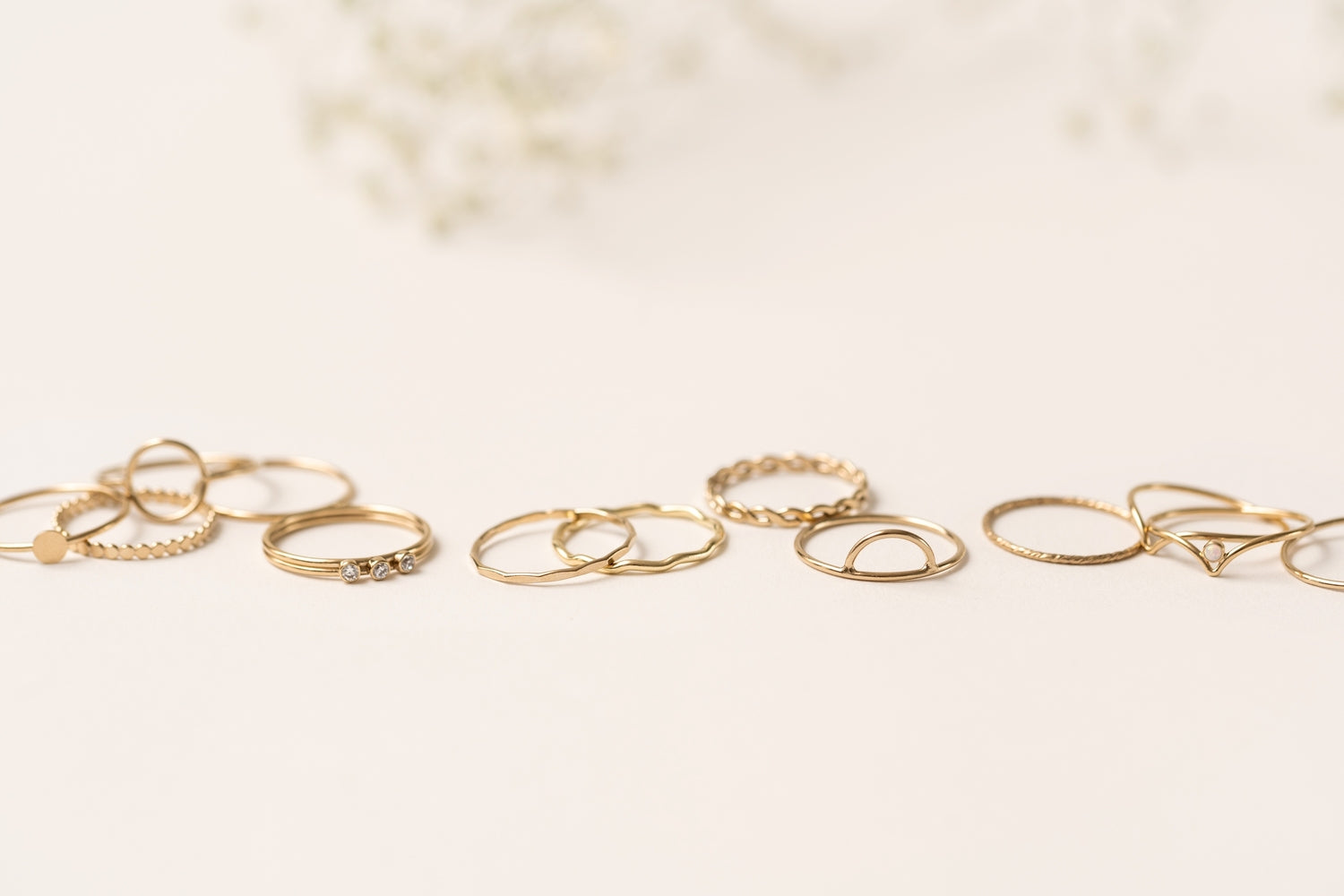 JEWELRY GUIDE
Our guidelines aim to preserve the quality, appearance, and longevity of jewelry pieces. Jewelry care involves proper cleaning, storage, and maintenance to prevent damage and wear and tear. Here are some jewelry care tips below.
Following these guidelines can help keep your jewelry looking beautiful for years to come.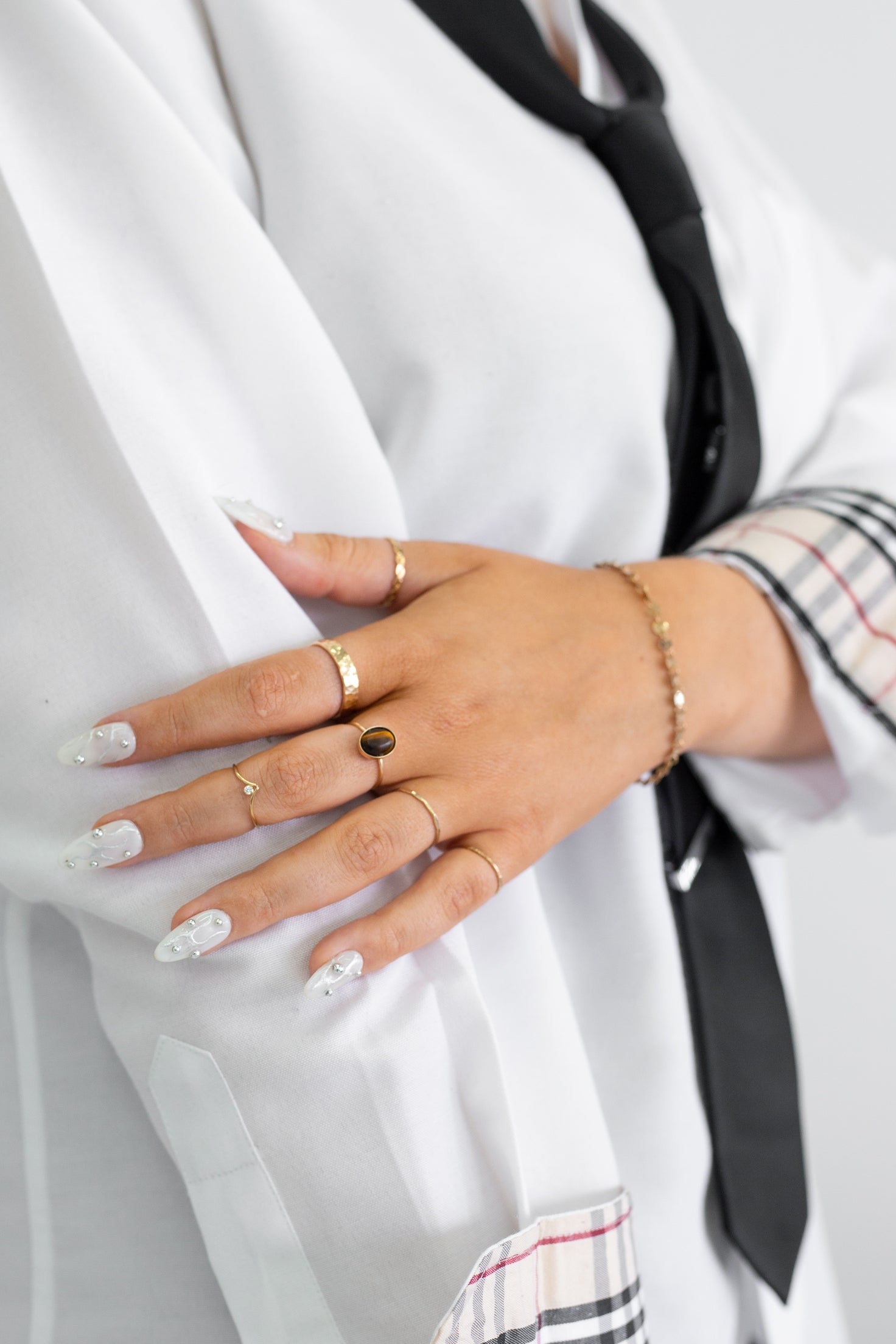 Cleaning
Regular cleaning is important to keep jewelry sparkling. Use a soft cloth to wipe down jewelry after every use. For more thorough cleaning, use a mild soap solution or jewelry cleaner. Avoid using harsh chemicals and abrasive materials, as they can damage the surface of the jewelry.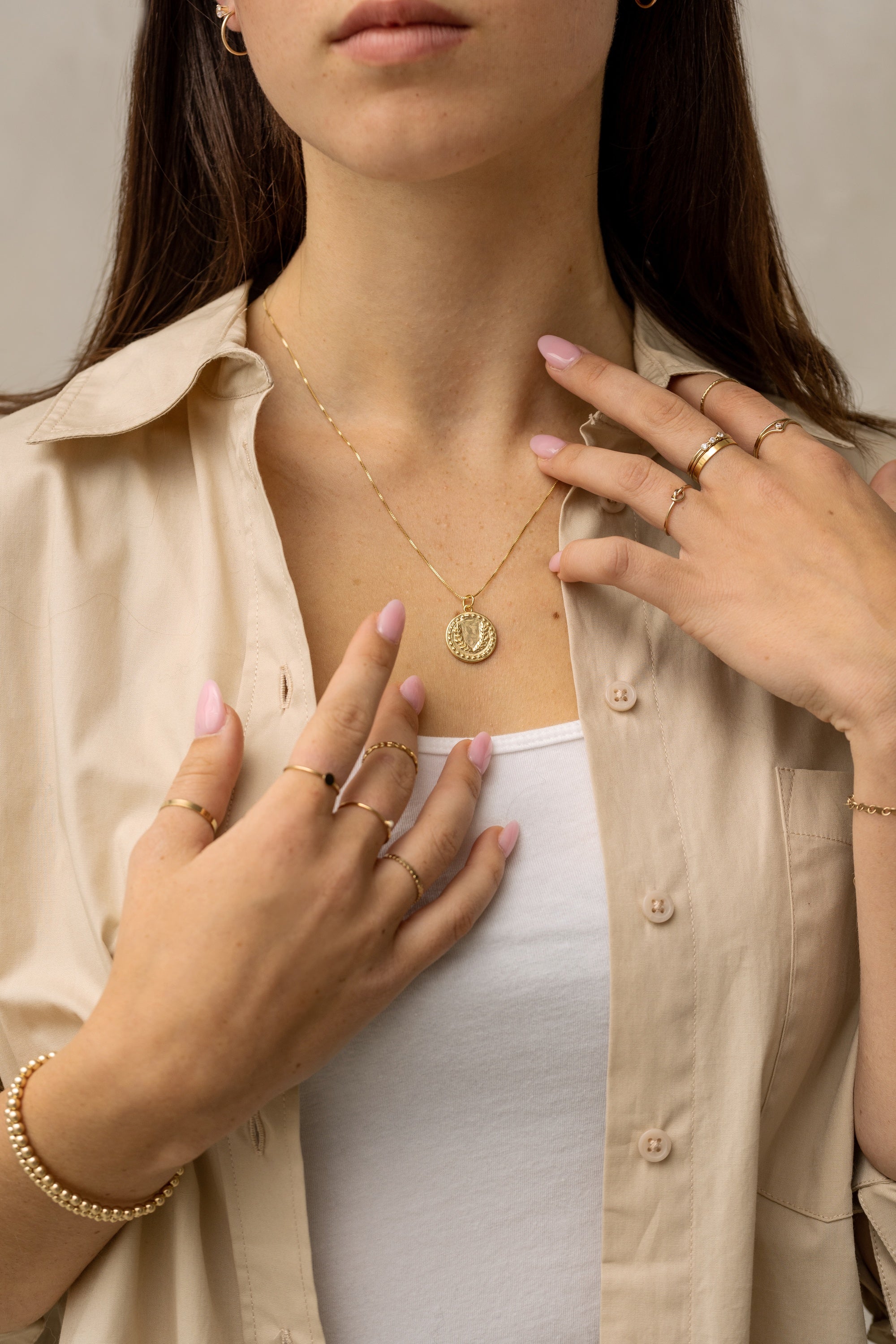 Wear
Take off your jewelry when playing sports, and taking part in activities that may cause damage to the jewelry. Avoid exposing jewelry to harsh chemicals, such as bleach and chlorine.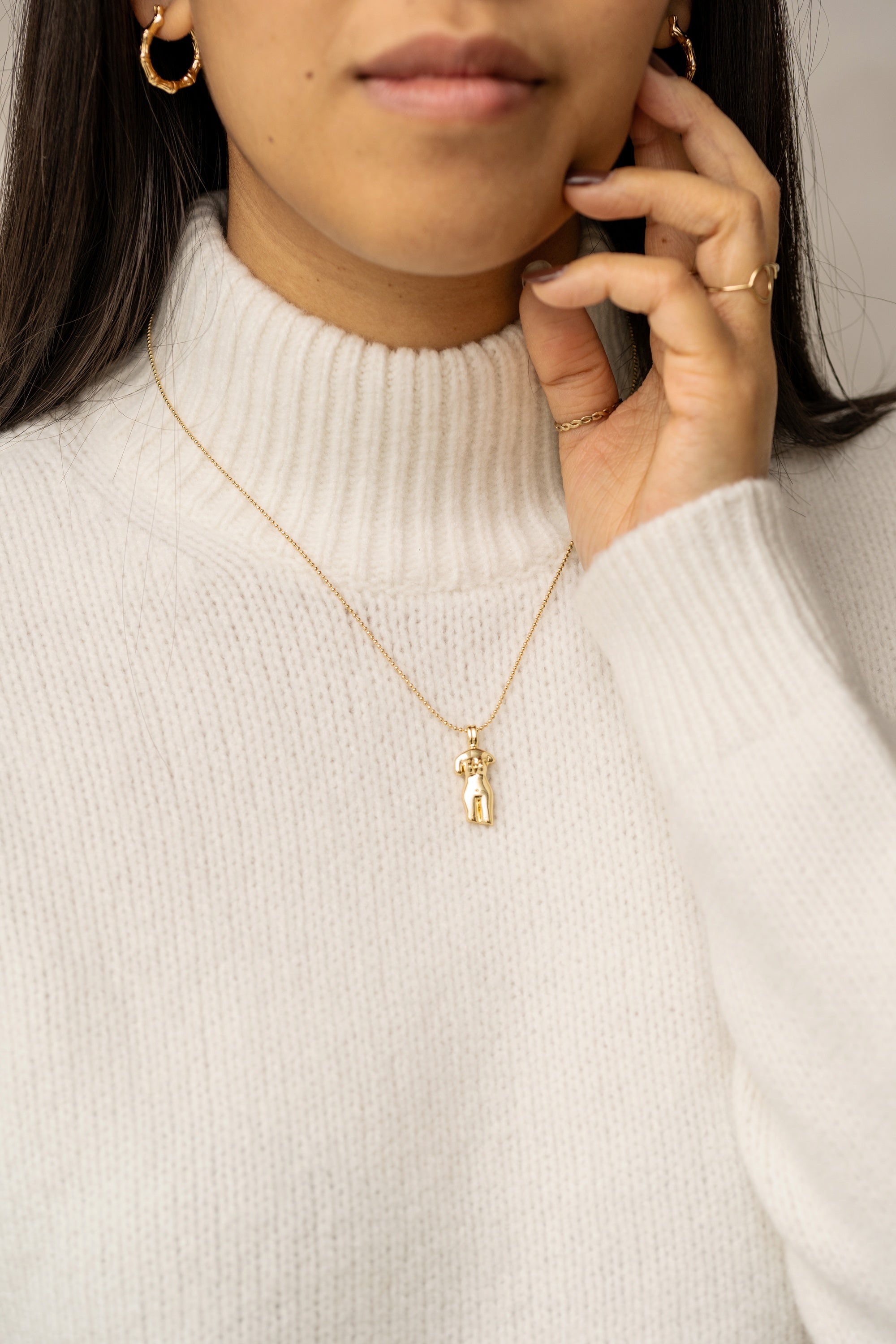 Store your jewelry
Store jewelry in a dry, cool place, away from direct sunlight and moisture. Jewelry should be stored separately to prevent scratching and tangling. Soft-lined jewelry boxes or pouches are ideal for storage.